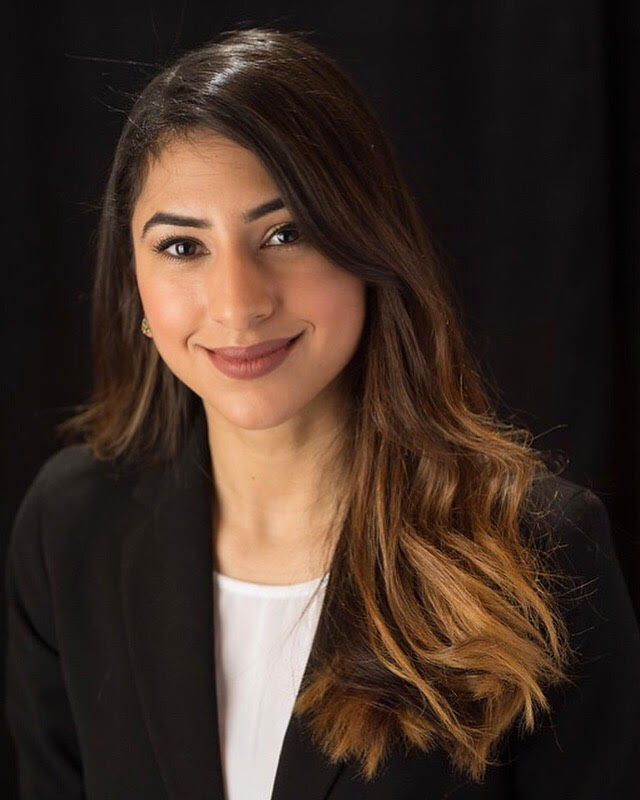 MANHATTAN SPECIALTY CARE
Dr. Sophia Solomon is a renowned NYC podiatrist and foot surgeon in Manhattan with a focus on foot and ankle deformities and sports related injuries. Dr. Solomon has received specialized training in arthroscopic joint surgery from the American College of Foot and Ankle Surgeons and advanced training in internal fixation for reconstructive surgery/trauma of the foot and ankle.
Dr. Solomon is skilled in bunion and hammertoe corrective surgery placing importance on both functionality and an aesthetically pleasing result with minimal to no visible scarring. Dr. Solomon provides highly personalized and comprehensive care. Her philosophy regarding the doctor/patient relationship is based on trust and has earned her one of the most respected reputations in NYC. Dr.Solomon and Manhattan Foot Specialists Team (located on Manhattan's Upper East Side and in Midtown Manhattan) provide unique, unparalleled expertise and state of the art technology in all aspects of Podiatry. We look forward to meeting you!
IN THE PRESS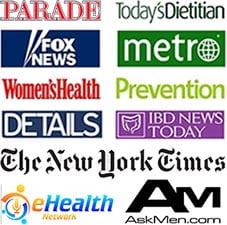 Conditions & Treatments
Manhattan Foot Specialists is a state of the art facility offering the latest and most effective treatments in foot care to our patients.
View All Conditions
Foot Care
One of the main causes of foot pain in the elderly is arthritis. Foot injuries from stubbing your toe, popping your Achilles tendon or breaking a bone are common. Nerve injuries can lead to peripheral neuropathy.

Orthotics
Shoe orthotics are custom-designed foot supports. Each one is made specifically for you to fit one particular foot.
View All Procedures
Why Choose Us?
Voted Top Doctors In Nyc.
(NY Magazine, Castle Connolly, SuperDoctors)
Board Certified Physicians.
State-of-the-Art Facility & Latest Technology.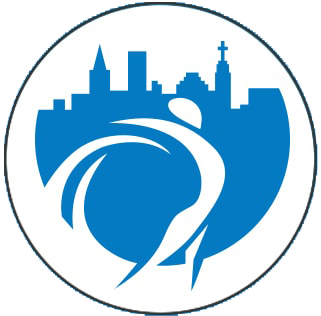 Integrative Healthcare.
Convenient Locations.
Same Day/Next Day Appts attempted.
Our Offices
Midtown Office
51 East 25th Street, Ste 401, New York, NY 10010
Upper East Side
983 Park Ave Ste, Ste 1D14, New York, NY 10028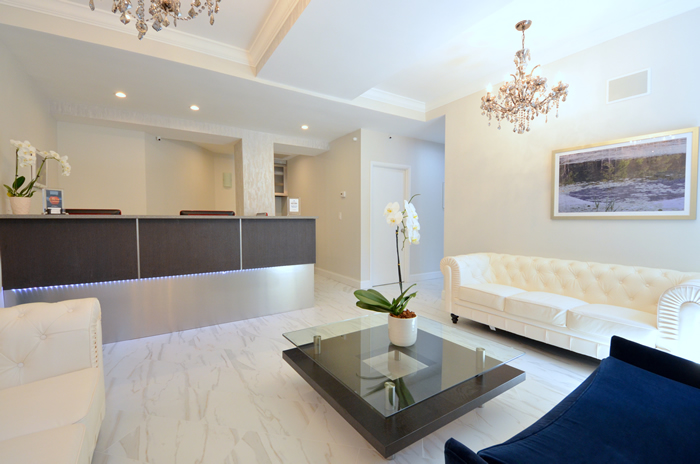 Patient Reviews
One of my best experiences with any Dr. Solomon in the new york city. On time, friendly, no rush, really good listening where I was at, her explanations and diagnosis were on point! definitely made my condition better.
HealthGrades
Dr. Solomon always impresses me with her can-do attitude. She's all about practical treatment methods that you are comfortable with. Having a podiatrist that understands the mentality of runners, and their unending desire be in the Park and not sat at home is priceless. I've given dozens of referrals for Dr. Solomon to my coaching clients and team mates. I wouldn't hesitate to give hundreds more.
ZocDoc
Dr. Solomon was very personable and easy to talk to. She listened to my problem and asked questions to get a full picture of my problem. She suggested that I might need to do some stretching exercises since she noticed that my calves were tight. She did not rush to have me purchase expensive insoles but suggested something as stretching might be all I need. She also examined my shoes to gauge the wear and tear on them and asked to see photos of my other shoes. She was very thorough in her assessment of my foot pain.
ZocDoc
Jen goes above and beyond the call of duty. In addition to normal procedures of foot assessment (in-patient dry skin care / callus clean up / and in grown nail repair) that were all performed thoroughly and with sensitivity, she taught me physical therapy stretches that effect the whole body down to the feet as well as a few pointers on how certain creams can be strategically used for both feet and other parts of the body. I would highly recommend Jen.
Aaron T
Request a Consultation with Best-Rated NYC Foot Doctor & Podiatrist
Dr. Sophia Solomon is an internationally recognized as a top NYC Podiatrist and Foot Specialist
At Manhattan Foot Specialists, you'll find individualized and compassionate Podiatry care. In our facility we are using latest medical developments available in the United States.
Get the care you need in the safe, reassuring hands of an expert.
Conveniently located in Midtown NYC, in the heart of New York City, the Manhattan Foot Specialists centers boast state-of-the-art, certified and approved Podiatry facilities. Come see the office and meet Dr. Sophia Solomon. Experience, skill, knowledge and compassion: you get it all because you need it all. Make your appointment today.
Contact US
Manhattan FOOT Specialists Midtown, New York
51 East 25th Street, Ste 401, New York, NY 10010
(212) 389-9918
Manhattan FOOT Specialists Upper East Side, New York
983 Park Ave Ste, Ste 1D14, New York, NY 10028
(212) 389-9918