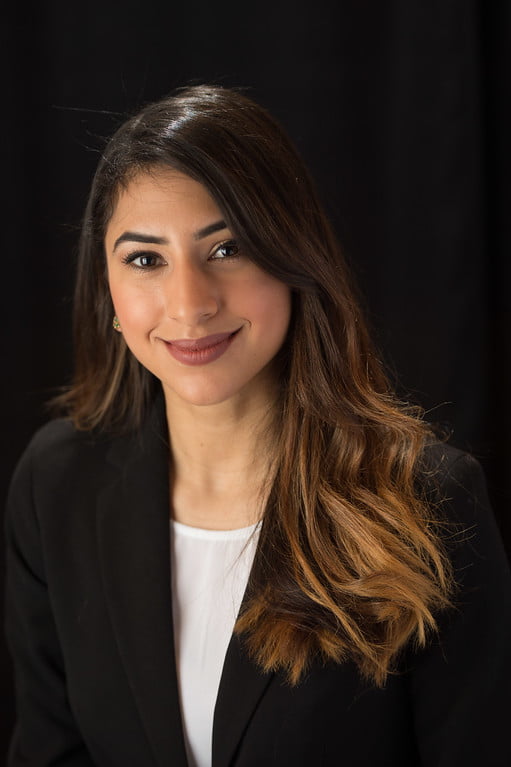 Dr. Sophia Solomon
Dr. Sophia Solomon is a leading Podiatrist in Manhattan with a focus on foot and ankle deformities and sports medicine.
After completing her undergraduate degree at the University of West Georgia, Dr. Sophia Solomon attended the New York College of Podiatric Medicine, becoming a Doctor of Podiatric Medicine in 2015. Dr. Solomon was trained in reconstructive surgery of the foot and ankle at Wyckoff Heights Medical Center, where she served as chief resident.
Dr Solomon places great value on cosmetic result as well as functionality in all of her surgical procedures and conservative treatments. She is also one of the few doctors to offer Restylane dermal filler in the foot as a method of coping with pressure related forefoot pain.
To give back to the medical community, our Top foot doctor and Podiatrist actively participates in the training and proctoring of residents, physicians and other NYC Podiatrists
Dr Solomon lives in Brooklyn, New York with her family and their dog Berger.