Welcome to Manhattan Foot Specialists
51 East 25th Street (Midtown)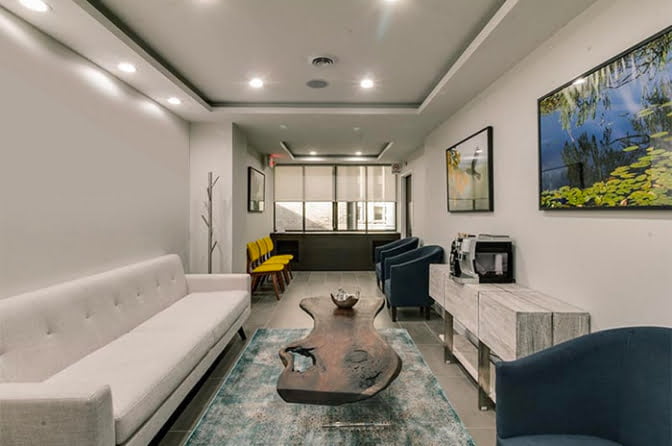 Our Mission
Manhattan Foot Specialists is a dynamic, modern podiatry practice delivering high quality individualized care with multiple convenient locations in Manhattan. As a division of Manhattan Specialty Care, it was founded with the mission of redefining quality healthcare ONE patient at a time.
Our New York City podiatrist and foot doctor utilize the latest in medical and surgical technology in our state-of-the-art facility. Our practice offers highly rated, board certified physicians that offer high quality care in a compassionate and friendly environment.
983 Park Ave (Upper east side)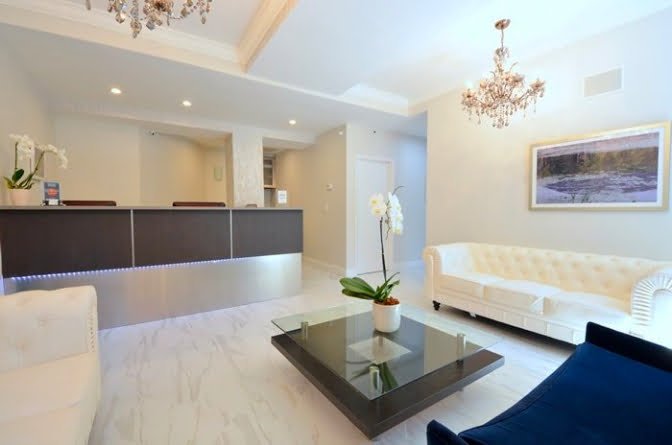 55 W 17th (union square / Chelsea)
CLINICAL EXCELLENCE
At Manhattan Foot Specialists, we utilize the latest in medical technology and surgical technology to provide you optimal care. Our gold star rated JCAHO procedure room has met the highest standards of excellence. Our facility is equipped to make sure your procedure is safe while you are having your procedure performed. Our board-certified anesthesiologists are also there with you the entire time making sure the procedure is both comfortable and safe. Importantly, our highly rated doctors will help you to get the answers that you need.
LOCATIONS
We have convenient locations in the heart of New York City in Union Square/Chelsea, Midtown and the Upper East Side. Our goal is to deliver truly exceptional and highly personalized podiatric care right in your neighborhood. We look forward to meeting you!
Dr. Mohammad Rimawi has either authored or reviewed and approved this content.
New York City Locations
Manhattan Foot Specialists (Upper East Side)
983 Park Ave, Ste 1D14, New York, NY 10028


(212) 389-1886
Manhattan Foot Specialists (Midtown)
51 East 25th Street, Ste 451, NY 10010


(212) 389-9918
Manhattan Foot Specialists (Union Square)
55 W 17th St Ste 106, NY 10011


(212) 378-9991