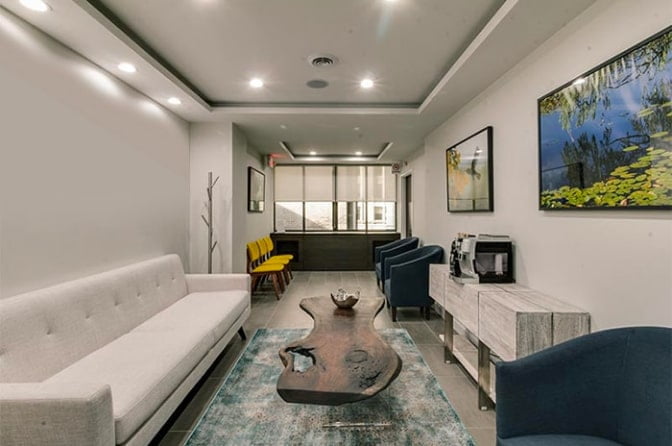 Midtown, New York
Manhattan Foot Specialists
51 East 25th Street, Ste 451, NY 10010
(212) 389-9918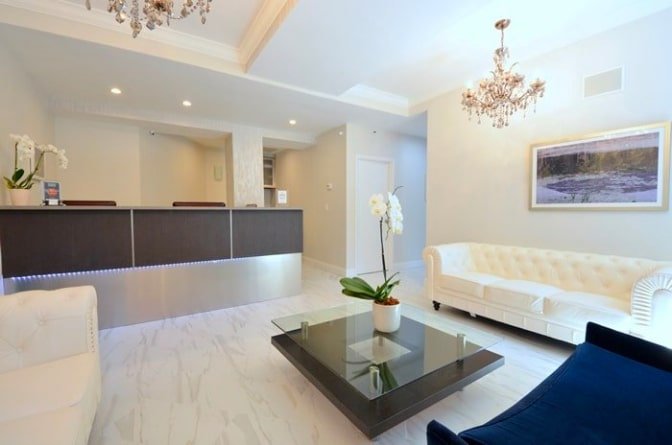 Upper East Side, New York
Manhattan Foot Specialists
983 Park Ave, Ste 1D14, New York, NY 10028
(212) 389-1886
Union Square, New York
Manhattan Foot Specialists
55 W 17th St Ste 106, New York, NY 10011
(212) 378-9991
Manhattan Foot Specialists is one of New York's top-rated Podiatry Practices
Manhattan Foot Specialists is a dynamic podiatry practice delivering high quality individualized health care in multiple convenient locations in Manhattan. Founded with the mission of redefining quality healthcare ONE patient at a time, we utilize the latest in medical technology in our state-of-the-art facility and JCAHO certified procedure suites. Highly rated foot specialists and board-certified physicians are specialists the are here to help you in a compassionate and friendly environment.
At Manhattan Foot Specialists, we are proud to offer state-of-the-art podiatry and foot care. Our doctors place great importance on the aesthetic result of their surgical procedures, as well as their medical outcomes. Our podiatrist utilize minimally invasive techniques, which can provide comparable and often superior results to traditional surgical methods. Minimally invasive techniques enable your Manhattan foot doctor to treat many podiatric conditions requiring surgery.
Common outpatient surgical procedures in our center include:
Bunion surgery
Hammer toe surgery
Achilles tendon surgery
Corn removal surgery
Plantar fasciitis surgery
Our offices in Union Square/Chelsea, Midtown, and the Upper East Side are dedicated to helping you meet your goals and treating you with the highest level of excellence.